Sabine Kraus
Sabine Kraus began taking harp-lessons at the music-school of Salzburg at the age of 8. When she was 13 years old she continued her studies at the University MOZARTEUM in Salzburg under Prof. Marianne Oberascher and Prof. Edward Witsenburg and graduated with distinction.
She is a soloist and member of the ensemble SALZBURGER SAITENKLANG, the Ekmelos-Ensemble etc. Together with the Philharmonic Orchestra Bad Reichenhall she played all the important classical harp-concerts.
Cesar Bresgen composed "Concerto Sabina" for her which was performed for the first time at the Vienna Harp Confress in 1987. Wolfgang Hein as well wrote the piece "Harfenkonzert" for her.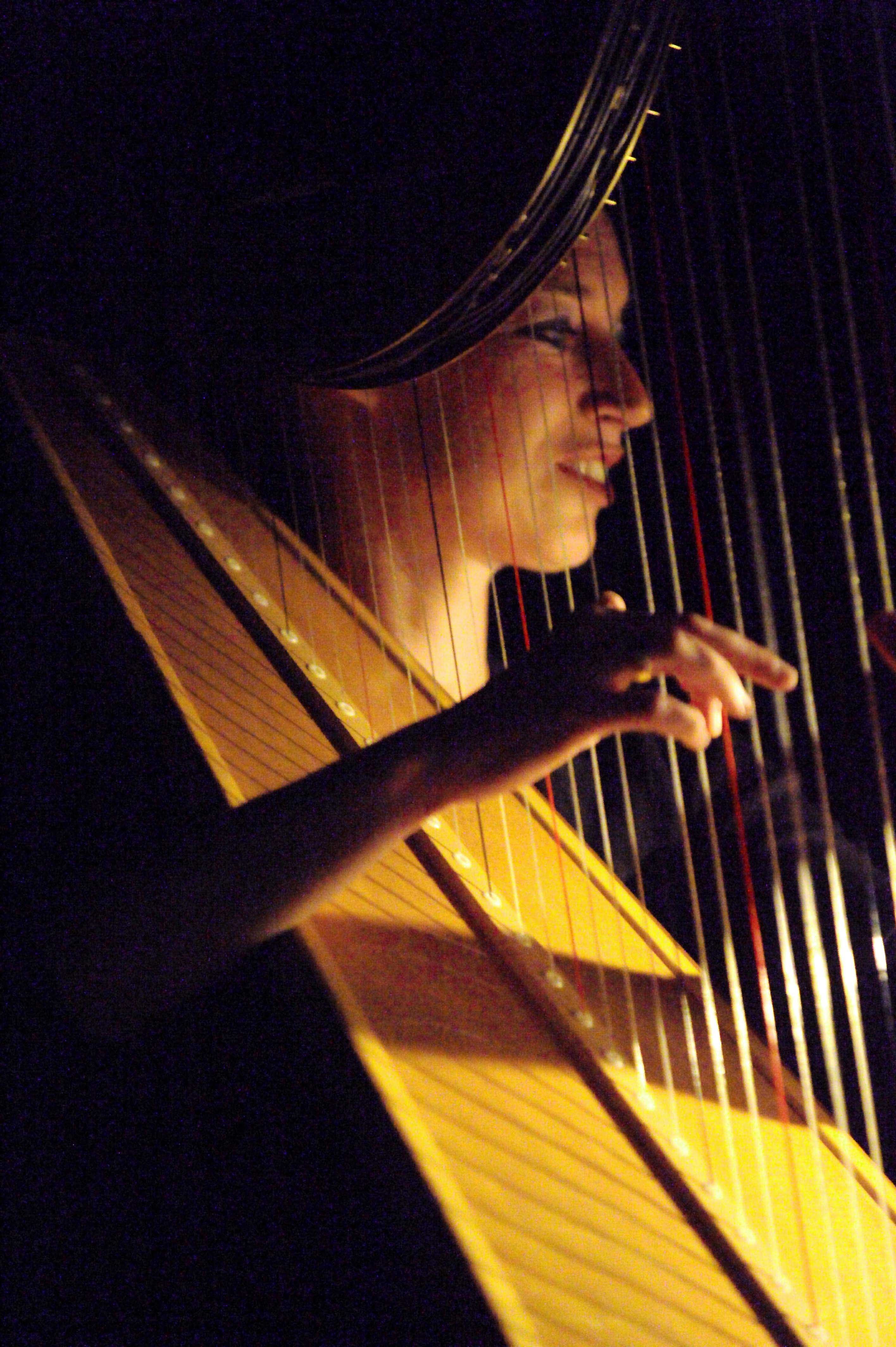 Roswitha Steindl
Roswitha Steindl studied "zither" as a main subject at the Anton Bruckner Private University in Linz under Prof. Wilfried Scharf and "guitar" with Marianne Waidhofer. Apart from chamber music activities, she also heads a Youth Choir and teaches at several music schools.
In cooperation with her collegue Karin Hartl she published a new notebook for zither called "Basics - Zither Music and more".